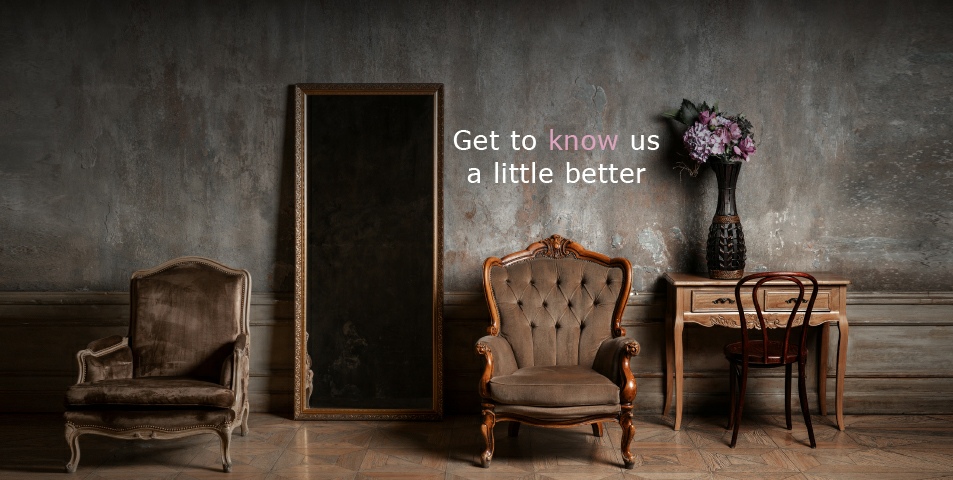 Rosie Consulting is a trading arm of RFR (Monmouth) LIMITED, Incorporated in England & Wales. Company Number 5023216
The consultancy is managed by Rosie Beswick MIC, Managing Consultant. Working closely with a select group of freelance specialists, allowing Rosie Consulting to provide services matched to the client needs, rather than make a fixed work force fit the client.
Rosie Consulting works across all sectors, both private and public, providing services to many. This includes specialist market research services to European and US research houses for blue chip international clients, including Dow, DuPont, UBS, Allied Signal and many more. Rosie Consulting has provided policy and data analysis to Shropshire Chamber of Commerce for over a decade, in addition to sitting on various public sector boards and arranging the Bank of England's Inflation briefings. Rosie Consulting carries out both one off and retained services to a wide range of SME's, from manufacturers to public schools. Public sector work has included, amongst others, Jobcentre Plus and Shropshire Fire Service.
Other longer term contracts have included large company business support through West Midlands Chambers for Advantage West Midlands. This rich diversity of clients and projects gives us a unique insight into the workings of a wide variety of sectors.
We appreciate how sensitive company information is and we automatically enter into a NDA with our clients, as well as following the European Market Research Association guidelines. The consultancy is fully indemnified and insured.
We promise to:
Provide jargon free, realistic and useful support & services
Tailoring services and support to individual industries
Respecting the client's understanding of their own industry
Let us see if we can add value to your business - call us to find out

Who is Rosie?
Rosie originates from London but has been lucky enough to live in many places including the Peak District.
Rosie Beswick brings a wealth of business knowledge and experience to the consultancy. A business owner since 1990 and prior to that managing businesses on behalf of others. Rosie started out as a Company Accountant but soon found general management, industry, IT and market research far more exciting.
Rosie has been supplying market research services to specialist research houses both in Europe and the US for over 25 years, expanding this to offer services to a much broader market when the consultancy was formed in 2002.
Rosie has experience in many sectors including the arts, service, hospitality and engineering.
Rosie volunteers in various roles. College Governor for over 10 years and Chair of the Governors of a Multi Academy Trust. Rosie co-founded and ran a highly successful business women network for 13 years, finally stepping down in November 2019.
In her spare time Rosie enjoys walking, travelling, entertaining or simply relaxing with her partner.
About Us
Established 2002 | Shropshire based | Independent
Qualitative Marketing Research, Insights and Consultancy