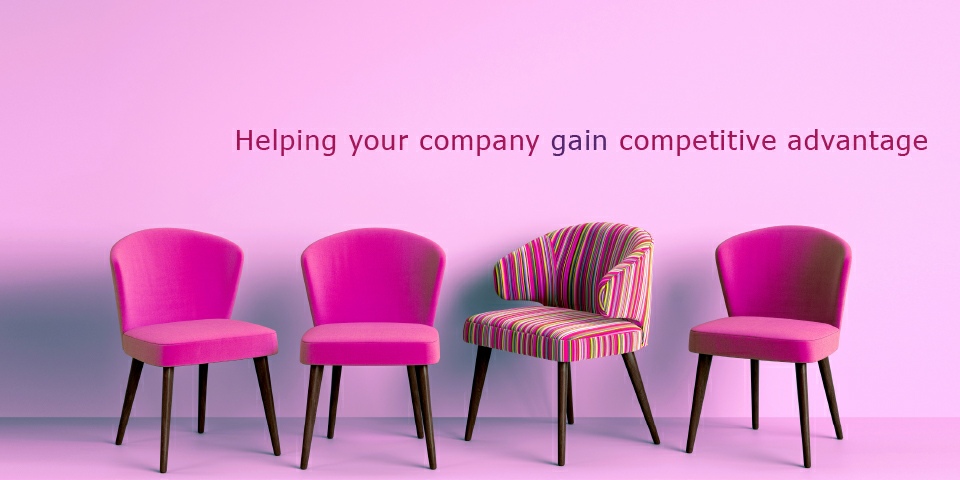 Rosie Consulting is a trading arm of RFR (Monmouth) LIMITED, Incorporated in England & Wales. Company Number 5023216
An honest and ongoing understanding of your customers mindset is vital to retain their loyalty and help you market correctly to those who may become your future customers. So many marketing initiatives are based on an assumed view of the customers you serve and why they use your company as a supplier.
Having a deep understanding of the real drivers and therefore the unseen USP's is key to gaining and retaining competitive advantage. An experienced third party researcher can gain insights that would not be shared if directly approached.
Rosie Consulting works not with large volume quantitative studies but on small detailed studies, using a unique mix of traditional qualitative research and emotional intelligence. With many years experience delivering this type of research for international blue chip companies, Rosie Consulting is able to bring these same skills to smaller B:B companies and even B:C. The same rules apply regardless of size and suit most types of industries.
Marketing should rely on facts, not just standard functions, to ensure the best possible outcomes. Thanks to internet sales and marketing you can track a lot of numerical data, such as how many times someone clicks through; but do you understand why and what actually drives them? Very helpful, but not always the full picture. Small study market research uses human interaction, not mechanical interaction, to gauge customer sentiment. Unless you have an unlimited budget allowing you to track every customer habit, both online and in store, small study market research is vital.
Our methods use human to human discussion to discover the drivers. Carefully designed question sets and highly skilled interview techniques ensure we can discover the true reasoning behind decisions, loyalty and brand value awareness.
We learn about your business so that we can converse at the right level with your clients. We do not simply work from set marketing or sales type style scripts. After all, these are your clients and so we treat them with the utmost respect to ensure we portray the values of your company.
Third party market research has one huge advantage over marketing strategies or in-house derived research/surveys, in that we have nothing to sell, promote or otherwise muddy the waters when we are digging for the facts.

Let us see if we can add value to your business - call us to find out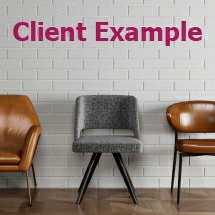 Client: Business to business style client. Regional beverage producer losing market share to rivals.
(As always client details not disclosed)


Required: Competitive Advantage Study followed by consultancy and the provision of new in-house research systems.


Process: 50 interviews with current and recently lost clients using a mix of face to face and telephone.


Results: Customer perception was showing a brand transitioning from being seen as solidly reliable and trusted to being old fashioned. The lack of new products to match the changing customer palette added to that view.


Outcome: Revised management, updated packaging, addition of new products along with new information gathering methods to allow for faster reactions to changing trends.


"Having a deep understanding of the real drivers and
therefore the unseen USP's
is key to gaining and
retaining competitive advantage"
Competitive Advantage
Using specialist Market Research techniques to give you a true understanding of your business, its strengths, weaknesses and USP's