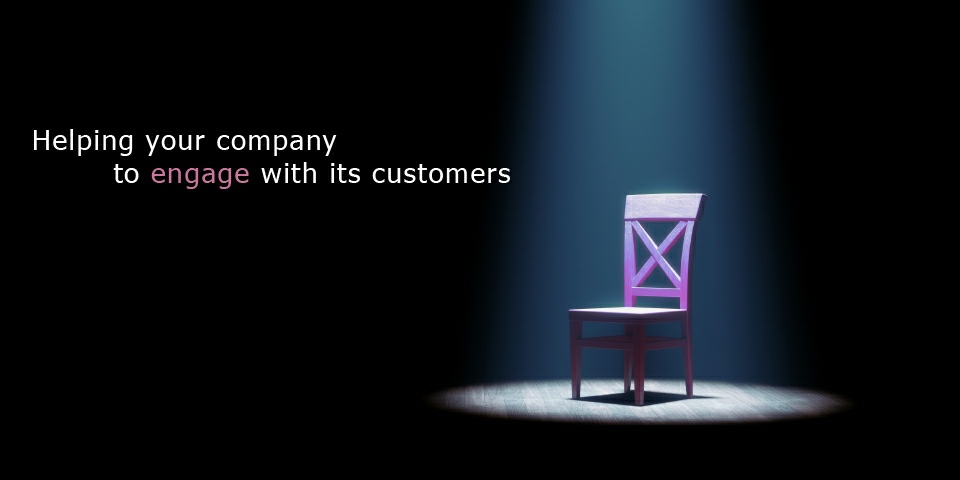 Rosie Consulting is a trading arm of RFR (Monmouth) LIMITED, Incorporated in England & Wales. Company Number 5023216
Rosie Consulting offers a selection of information services to suit a wide range of businesses, many of which you can build on in-house, ensuring long term cost effective solutions.
Customer Satisfaction - Let us help you by building the right question set, delivering this effectively and ensuring you make the most of the information we gather.
Focus Groups - Facilitation and analysis. New product or idea? Unsure how it will be received? Let Rosie Consulting facilitate a focus group to assess consumer reactions.
Mystery Shopping - Enacting and reporting. This is far from just for retail, it can take many forms. How do your services, staff or premises stand up to an undercover eye? The adjacent example shows just how you can use mystery shopping in a world of different settings from the obvious retail and hospitality to franchisee delivery.
Representative Surveys - Agents and franchisee's. Standard questionnaires are normally delivered in-house but there are times when an external researcher is required to look into specific areas.
Exit Surveys - Finding the best questions to ask your clients about how they enjoyed the latest interaction with your company, ensuring it will produce useful data, while not disengaging your staff.

Call us to discuss your needs and we can tell you if our skill set can assist you. Market Research is not just a bolt on to marketing or web design, but a broad based discipline in its own right, requiring specialist skills. Facts surely should be the base of any strategy, not the after thought. Therefore, every market research house can only cover certain aspects of the subject and no one agency can offer all. If we do not have experience in the area you are looking to cover we will tell you. We believe in respecting our customers by only taking on work we are proficient at.
Let us see if we can add value to your business - call us to find out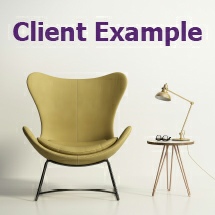 Client: Business to consumer style client. Boarding School seeing numbers of open day visits turning into new students reducing despite very solid methods.
(As always client details not disclosed)
Required: Mystery shopping followed by consultancy.
Process: We attended the open day to assess the process, unbeknown to staff or students. It was clear we could not interview during visits or do an exit poll. Using researchers with knowledge of the private system we could evaluate the process, coupled with expertise in emotional intelligence which enabled us to observe and report.
Results: Though the open days were very welcoming and extremely efficient, there was a key area that had not been taken into consideration, which alienated one group of prospective parents.
Outcome: To look closely at the delivery, retrain staff to be able to spot those not at ease and to know how to deal with those visitors. To work on how the marketing messages could work better for multiple audiences.

"Market Research is not
just a bolt on to marketing,
but a broad based discipline
in its own right."
Insights
Customer satisfaction is so much more than a survey. A range of methods can be used to ensure you are maximising your USP's and engaging with all your customers