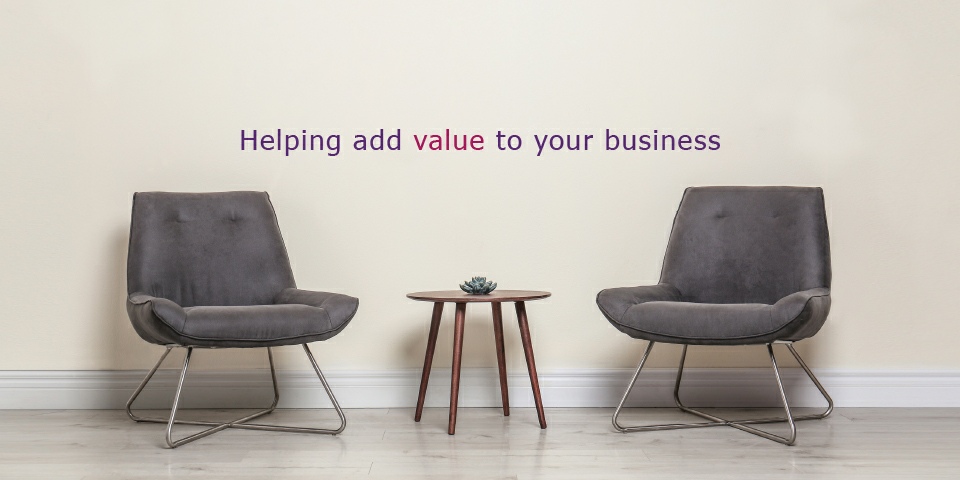 Rosie Consulting is a trading arm of RFR (Monmouth) LIMITED, Incorporated in England & Wales. Company Number 5023216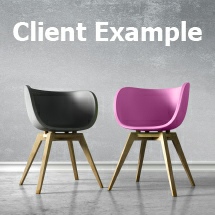 Client: Business to consumer style client. Chain of West Midlands hair and beauty salons.
Required: Work to understand the business to enable the streamlining of processes, upgrade and rationalise the salons, up-skill managers and intergrate the next family generation into the business. Ultimate aim to allow the owner to expand the number of salons and then step back from the day to day.
Process: Retained consultancy. We worked with the owner over a two year period with weekly, then bi - weekly face to face meetings, mystery shopping and project planning plus additional support as and when required.
Outcome: The client achieved her aim on time and in budget.
Mrs P said…
"After many attempts to find the right advisors I stumbled across Rosie Consulting. What a breath of fresh air, common sense advice, honesty and not just more regurgitated text book speak.

They helped me to grow the business thanks to the advice, insights and support given. This allowed us to harmonise systems across the salon chain, up skill staff, revamp salons and expand. Rosie Consulting realised quickly where my time would be best used and provided the support, direction and advice to make everything else fall into place".
Consultancy
Advice, project planning and management, marketing strategy, retained consultancy, system creation and practical support.

Obtaining information is one thing but making valuable use of it now and into the future is the key. Businesses have to keep up in this fast paced world and so facts are vital. It is hard to keep up with when you are busy running a company.
We offer various after care services, which can either bolt onto our research or can be stand alone.
● Advice - After assessment or research we can work with you in an advisory capacity to assist in finding new ways to work, suggesting solutions or source services. We are not business coaches, mentors or financial advisors. We are business people who use our skills and vast experience to help you grow your business by solving problems, offering insights and providing a fresh pair of eyes.


● Projects - We can help you devise and manage projects for use in the marketing of your business or to make systems within your business more efficient and relevant.


● Systems Creation - We can help you build and instigate new systems to ensure your customers are served well and that information is collected in a uniform manner and acted upon.


● Support - Smaller businesses may need additional support in the board room or help with overseeing projects. We can offer one off support, working with you at your premises for short flexi contracts.


● Retained Consultancy - This can be a regular retainer or project duration, working on specific projects or general support across the entire business.
Let us see if we can add value to your business - call us to find out